Reduce plastic consumption and waste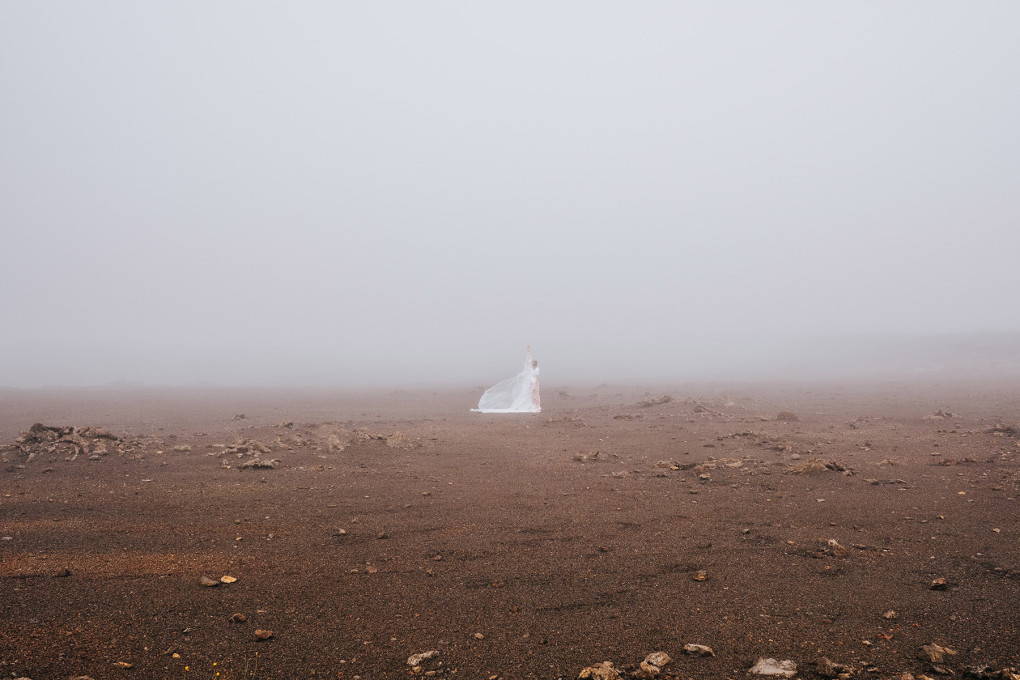 Image by Coke Batrina and Nuria Val

The UN has declared fast fashion an environmental emergency, there will be more plastic than fish in the ocean by 2050. These statistics are alarming, but if we stop to pay attention to our use of non-reusable plastic it's not surprising. Our trash bins have been growing, and the quantity we throw away has increased yearly for decades.  

At Future Humans we are using the latest technologies to convert society's waste into the future of clothing. Recycling plastic bottles, fishing nets, and fabrics we create minimalist pieces that reduce existing contamination.  

We support artists like local Barcelona influencers Coke Bartrina and Nuria Val.   Below is their new video reflecting on what it would be like to suffocate in plastic like many of the ocean animals. Like Future Humans, they are asking that we all take action and combat the over flowing waste that is going into our oceans.  
What are you doing to limit your plastic waste?
"It's a fact that by 2050 our oceans will have more plastic than fish. It is amazing that even knowing this we still accept tons of plastic in our shopping options. When we shop for food for instance we need to turn down the products that come over packaged with layers and layers of plastic. We need to take the lead on this, climate change is happening.
We have shot this video and photos to raise awareness on the overuse of plastics. Please, try to use as few as possible."
Filmed by Coke Bartrina
Art Direction Nuria Val
Original Concept by Pepi de Boissieu
Shot at La Réunion
23 January 2018
---