Eco merch made from sustainable, recycled materials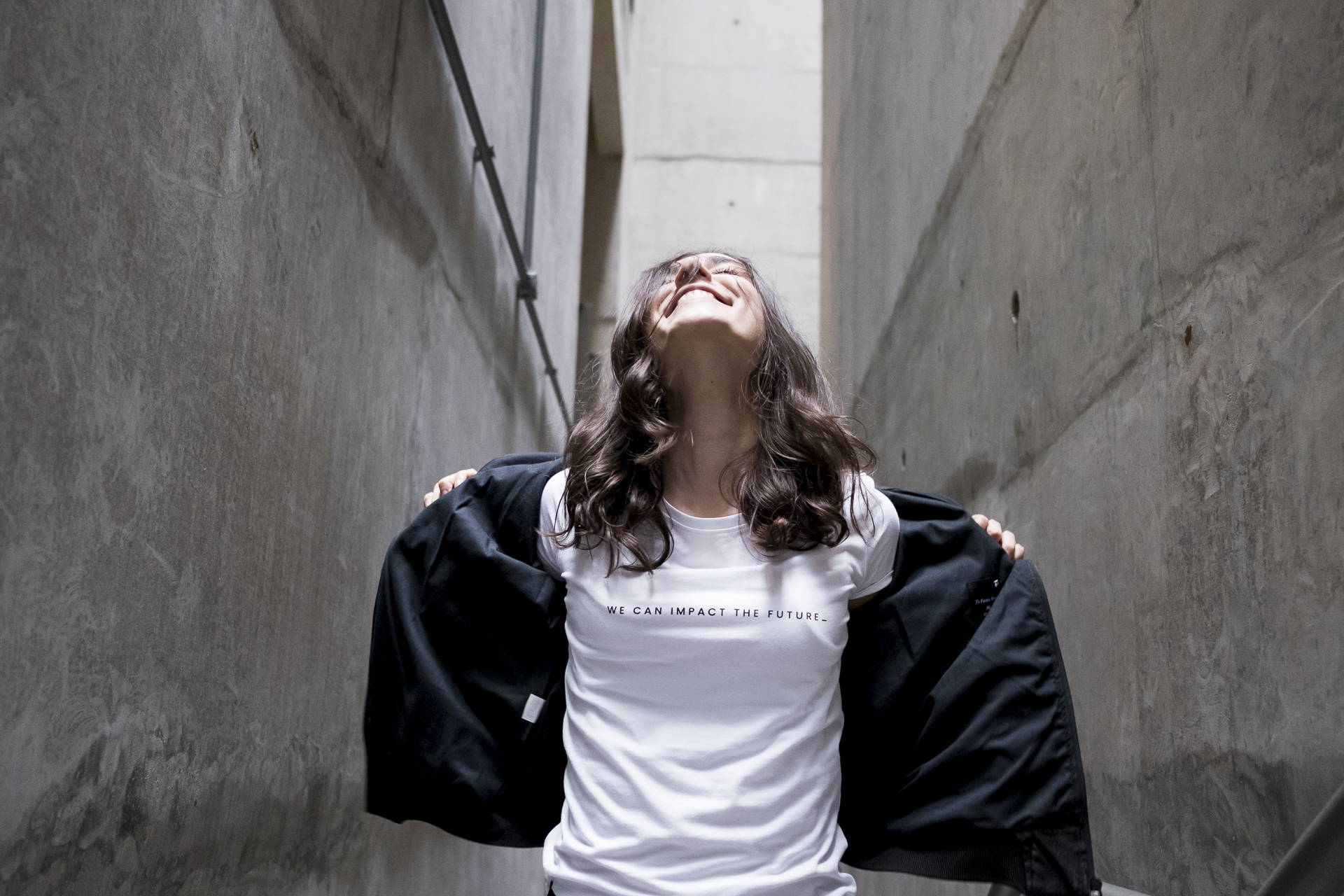 Eco merch made from recycled, sustainable material
We create custom merch made from recycled and sustainable materials across a range of styles.  
Our main products are made from recycled materials but we can also create anything for you using sustainable GOTS certified and fairwear production. We can create custom products and merch for you within days that nobody else can offer.
You can align your brand with Future Humans values:
Saving the planet
Futuristic, technological solutions
Fighting exploitation and child labor
Offer premium products
We create fabrics that nobody else has, your fans followers, customers, or employees will be able to wear some of the most innovative and comfortable clothing on the planet. Be a change maker that is at the forefront in the fight to save the planet.
Think outside the merch
We don't just offer typical T's and hats. We can create a range of premium products from jackets to polos, to button up shirts (and all the classic merch you are used to) made from recycled and sustainable material.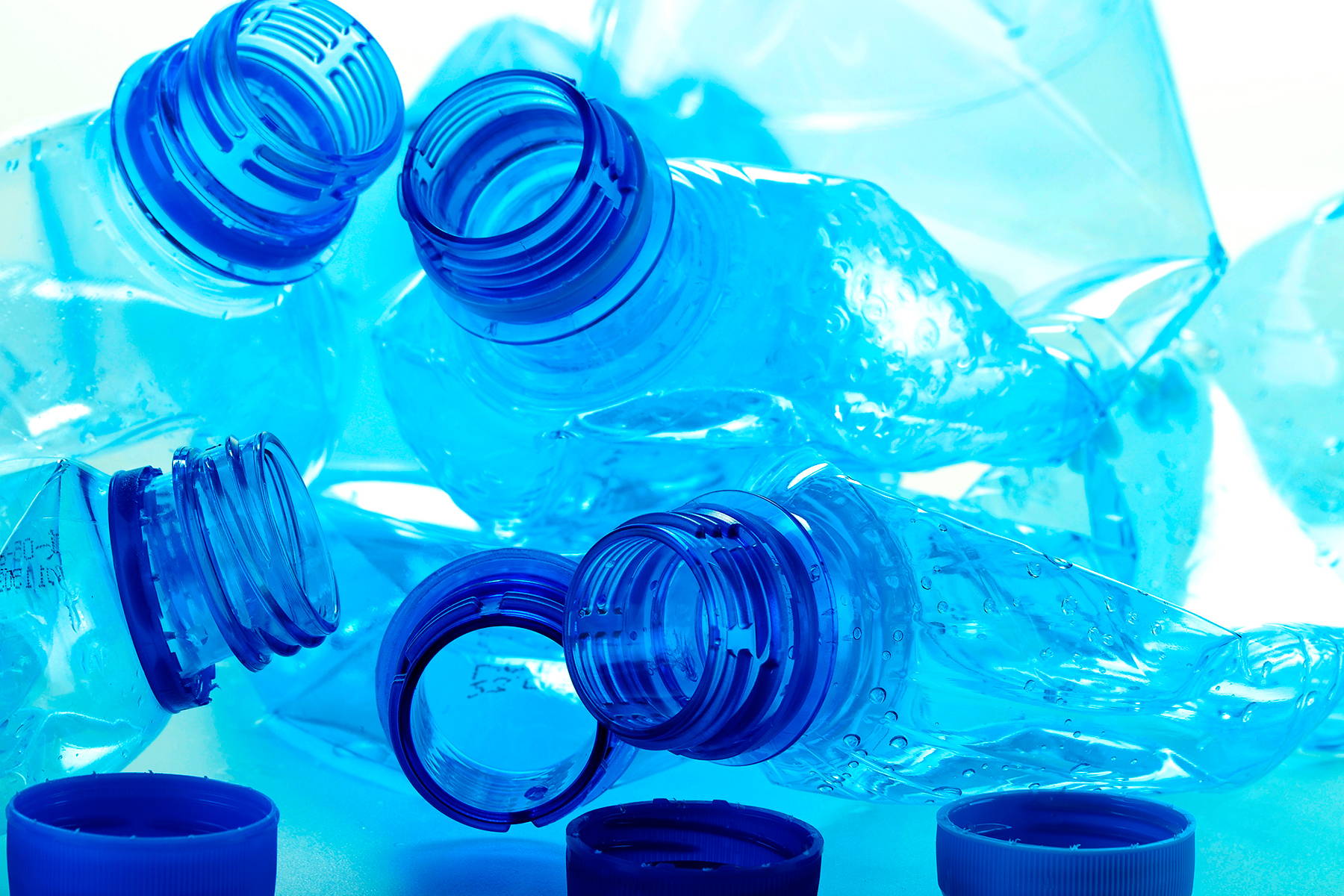 When you can offer you products with the highest levels of certification to give your merch and products credibility. The certification process for our fabrics is long and rigorous to demonstrate that we follow the highest standards.   Our fabrics are reviewed from their seed stage, through production, through dying, until they arrive to our confection facility.     You can use these certificates as a stamp of quality for the products you are offering.  
Variety of sustainable merch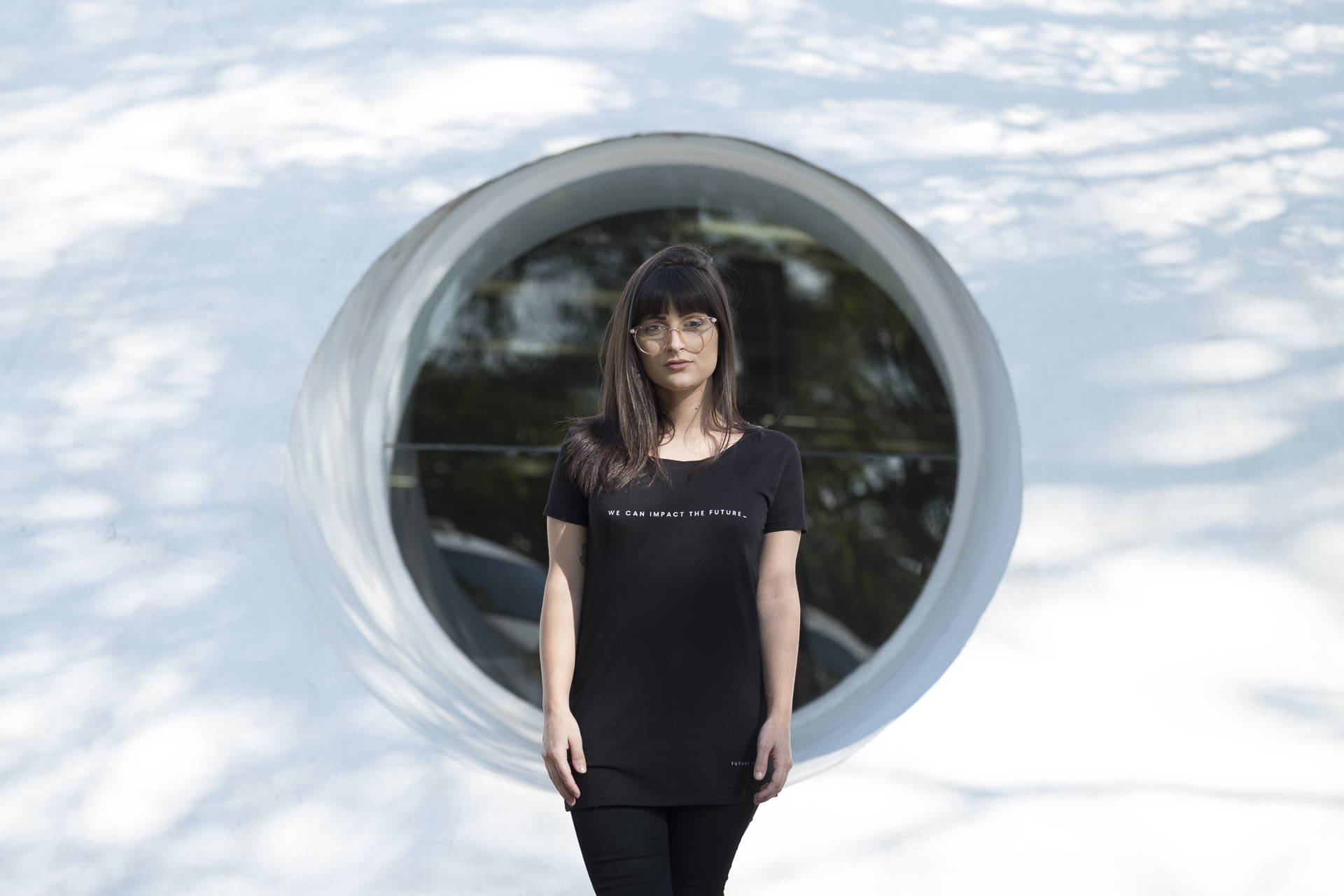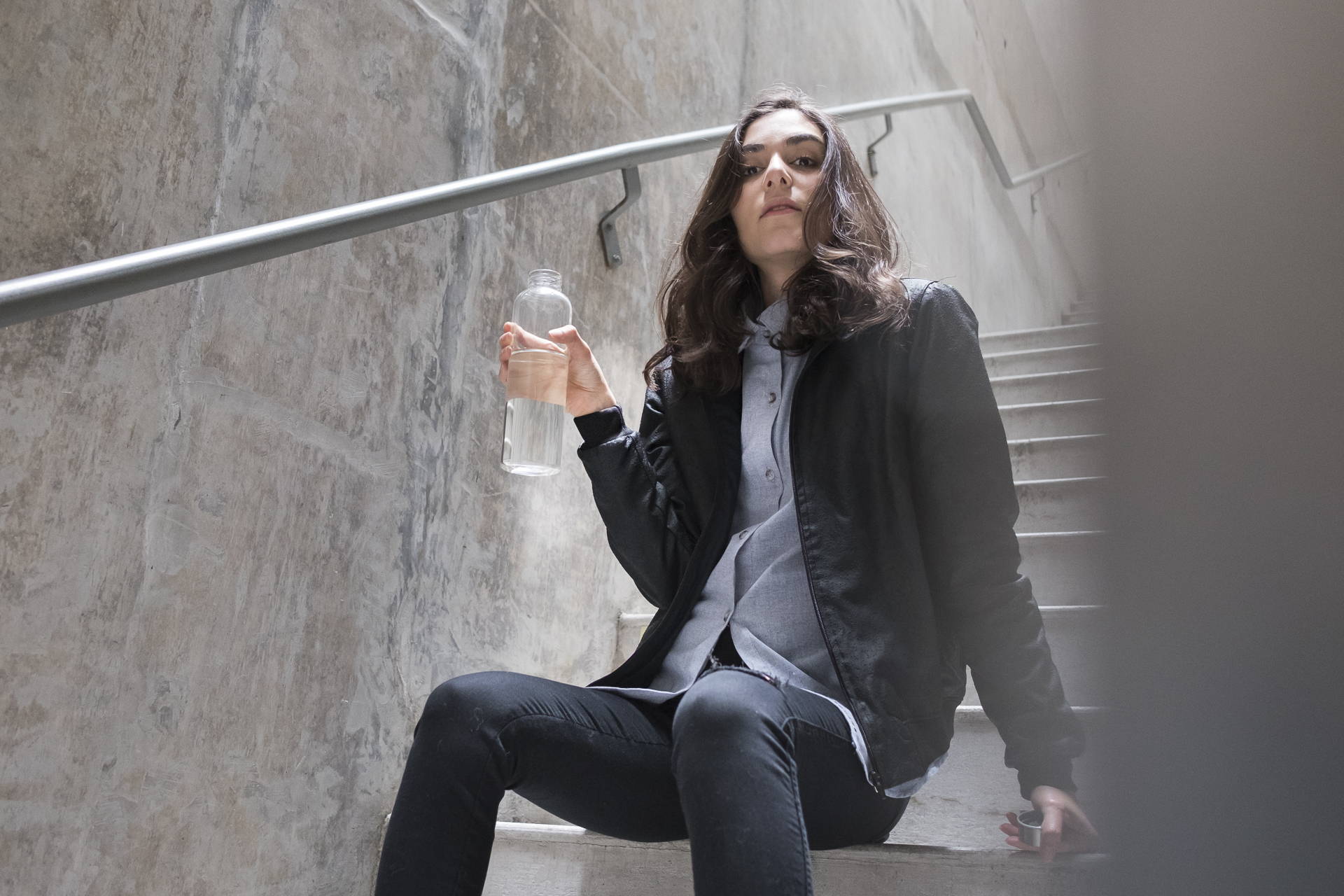 Custom made for every client
We work together with every client to create custom products that match the quality of our pieces. We can offer screen print, embroidery, digital print, and custom tinting. We can make anything from hats, t-shirts, button ups, dresses, vests, jackets, windbreakers. We will design with your team any product you need.
Contact our team to discuss your needs:
info@future-humans.com
---